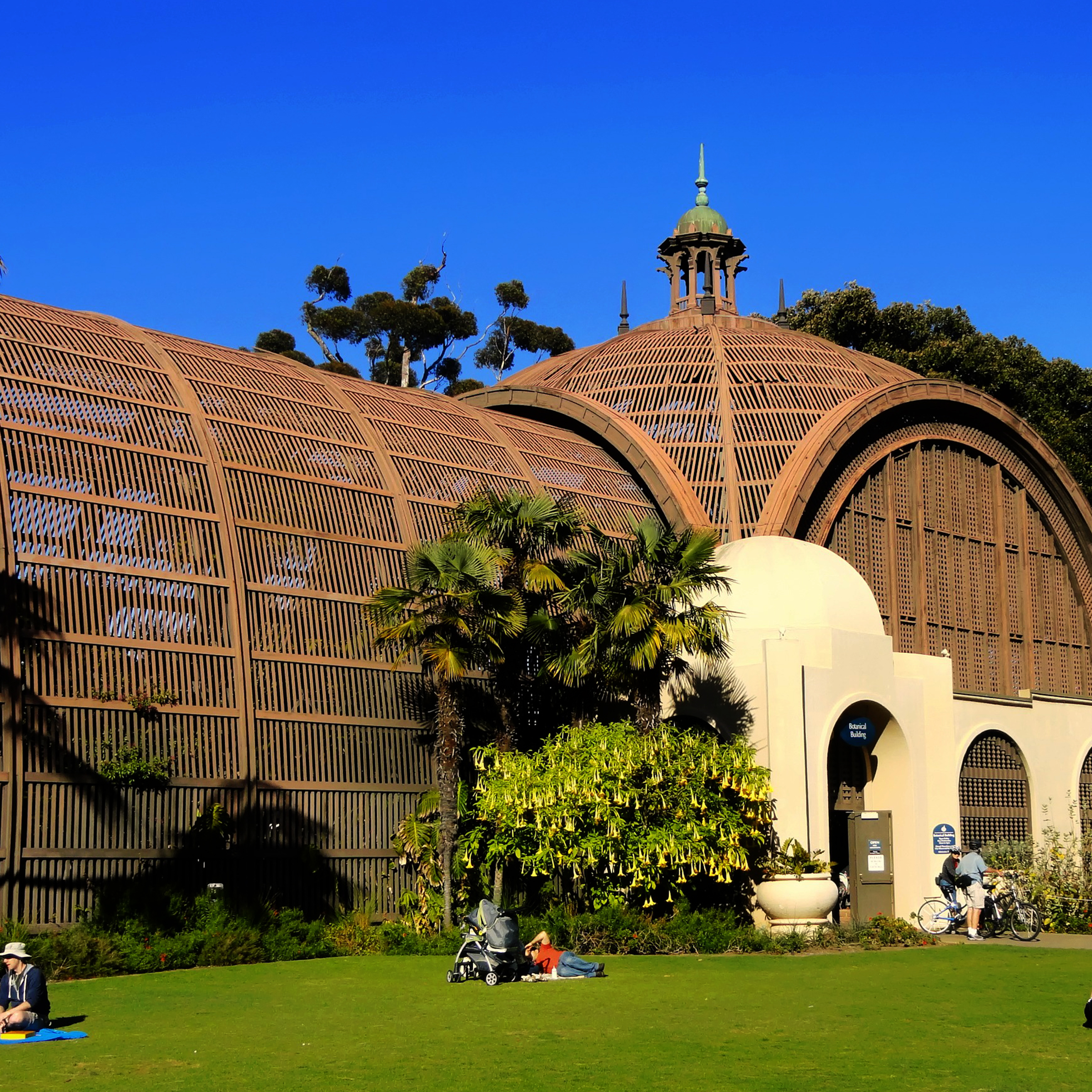 | | | |
| --- | --- | --- |
| Date | : | 04 April - 05 April 2019 |
| Time | : | 0800 - 1700 |
| Venue | : | San Diego Convention Center, United States |
| Trainers | : | Dr Yeap Ban Har, Sarah Schaefer |
Experiencing think! Mathematics
National Council of Teachers of Mathematics (NCTM) 2019 – an event that brings together mathematics teachers, researchers, and enthusiasts.
Meet us at Booth 414, attend the professional development sessions conducted by our renowned trainer, and be truly inspired!
Session 1: Solving Advanced Word Problems Using Bar Model Method (Grades 3-5)
April 4th, Thursday at 11:00 am at Presentation Pavilion
The bar model method provides educators with effective approaches to solve multi-step word problems. Join Sarah Schaefer and Dr. Yeap Ban Har to learn the techniques of drawing bar models to solve complex, real-life word problems commonly found in later levels of Primary Mathematics.
Session 2: Empowering Students through Journal Writing in Math Classroom (Grades K-2)
April 4th, Thursday at 1:30 pm at Presentation Pavilion
High-quality assessment provides teachers and students with evidence of learning. Sarah Schaefer and Dr. Yeap Ban Har demonstrate how to create journal prompts that align to the lesson and generate valuable feedback. We will analyze student responses to develop future lessons.
Session 3: How to Create Rich Anchor Tasks (Grades 3-5)
April 5th, Friday at 11:00 am at Presentation Pavilion
Dr. Yeap Ban Har answers two questions:
• What are characteristics of a rich Anchor Task?
• How can teachers create a task that not only engages students, but also addresses their varying skill levels?
He uses attention capturing approaches allowing elementary students to create their own unique methods to solving Anchor Tasks. Dr. Yeap illustrates how the Anchor Task differs based on each student's relative position in the learning cycle.
Session 4: Empowering Students with Five Key Competencies in Math (Grades K-2)
April 5th, Friday at 3:00 pm at Room 32A
Dr. Yeap Ban Har explains how to incorporate 21st century skills within the mathematics lesson. Participants identify the key competencies through the choice of rich Anchor Tasks, classroom discourse and by providing collaborative environments in the classroom. This session will create a lasting image of classroom instruction where solid mathematics is blended with teaching everyday life skills.