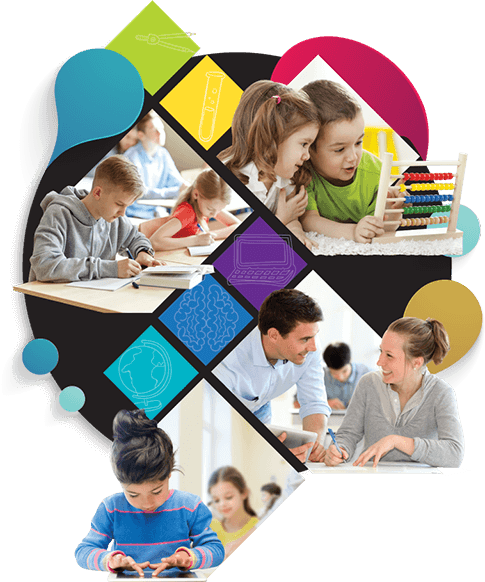 Shing Lee Publishers Pte Ltd is a leading publisher of educational books, interactive books and digital platforms in Singapore and in more than 40 countries worldwide.
Founded in 1935, we are dedicated to creating and publishing quality teaching and learning materials with global standards. Through many years in the publishing and book trade, Shing Lee has adopted a philosophy of quality products, excellent services and competitive prices.


At Shing Lee, we do not just provide solutions - we provide results. Our products include superior publications that complement various instructional materials, enabling learners to successfully attain the best possible learning outcomes.