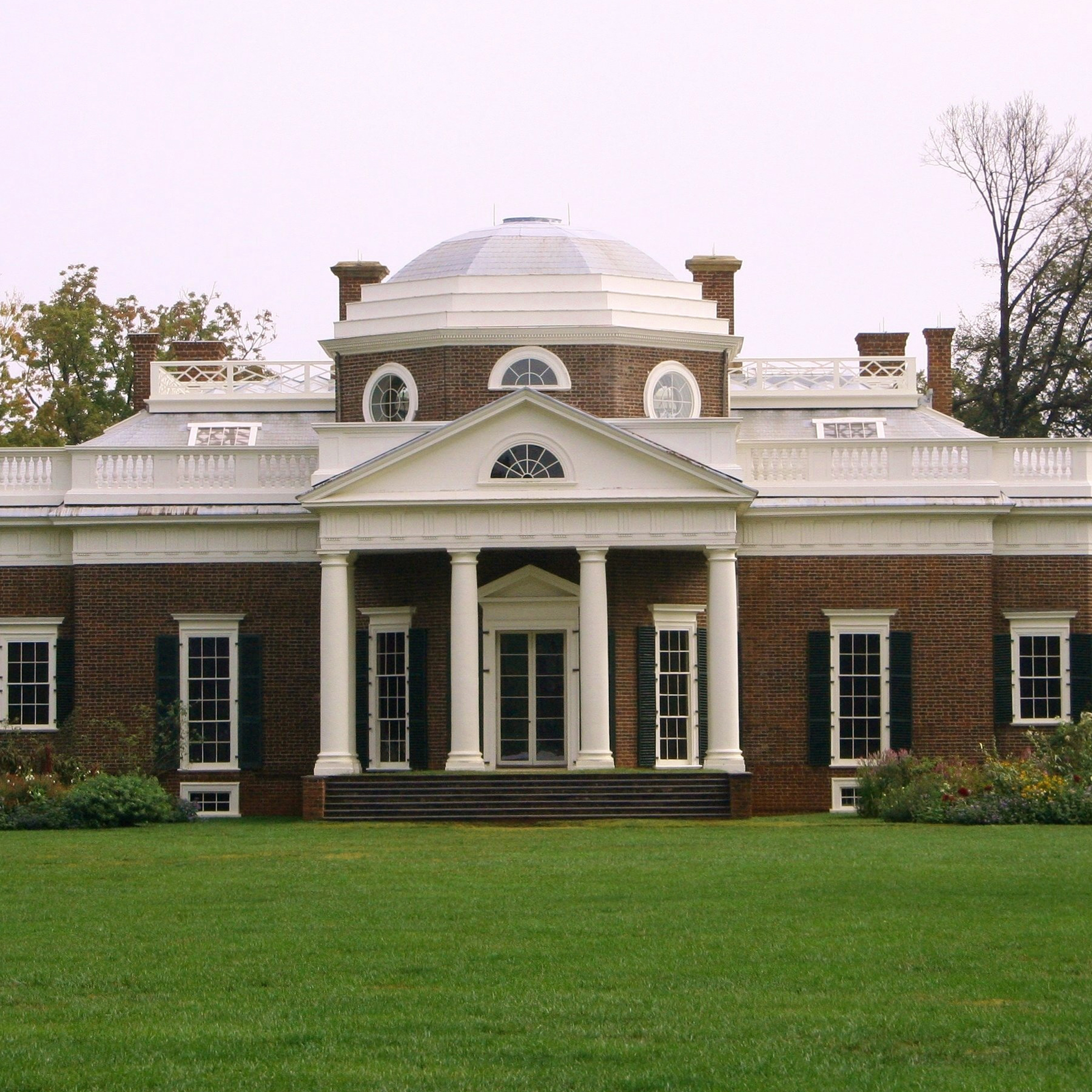 | | | |
| --- | --- | --- |
| Date | : | 24 July - 26 July 2019 |
| Time | : | 0800 - 1530 |
| Venue | : | The Covenant School,Charlottesville, Virginia, 22903, United States |
| Trainer | : | Dr Yeap Ban Har, Ms Sarah Schaefer |
| Cost | : | $900 (Register before May 1st for a 5% discount) |
think! Mathematics 2nd Annual Institute: Deepening the Learning Experience
Be inspired and equipped with effective instructional strategies to meet various student needs within the classroom. Led by Dr Yeap Ban Har and Sarah Schaefer, this 3-day course will provide insights into creating environments that promote deep learning where students and teachers are excited to reason, communicate, and think mathematically.
Limited to 60 participants only.
Course highlights:
Discover the educational philosophies behind the 3-part lesson structure and the CPA approach in Singapore Math
Learn to implement concepts with hands-on opportunities
Develop in-depth understanding of teaching techniques for students with various needs
Collaborate with a community of teachers, school leaders, and math coaches/specialists in small group settings
Course agenda:
Day 1: Experience Deep Learning
Generalizing Lesson Structure
Visualization
Communication
Metacognition
Number Sense
*Optional Working Lunch Session: A Look at the think! Mathematics series
Day 2: Planning for Deep Learning
Exploring
Structured Learning
Reflecting
Journaling
Practicing
*Optional Working Lunch Session: Q&A with current teachers, administrators and math coaches/specialists
Day 3: Differentiation and Assessment in the Classroom
Differentiation Techniques
Assessment
Please register here.
For any enquiries, please contact keet@think-mathematics.com