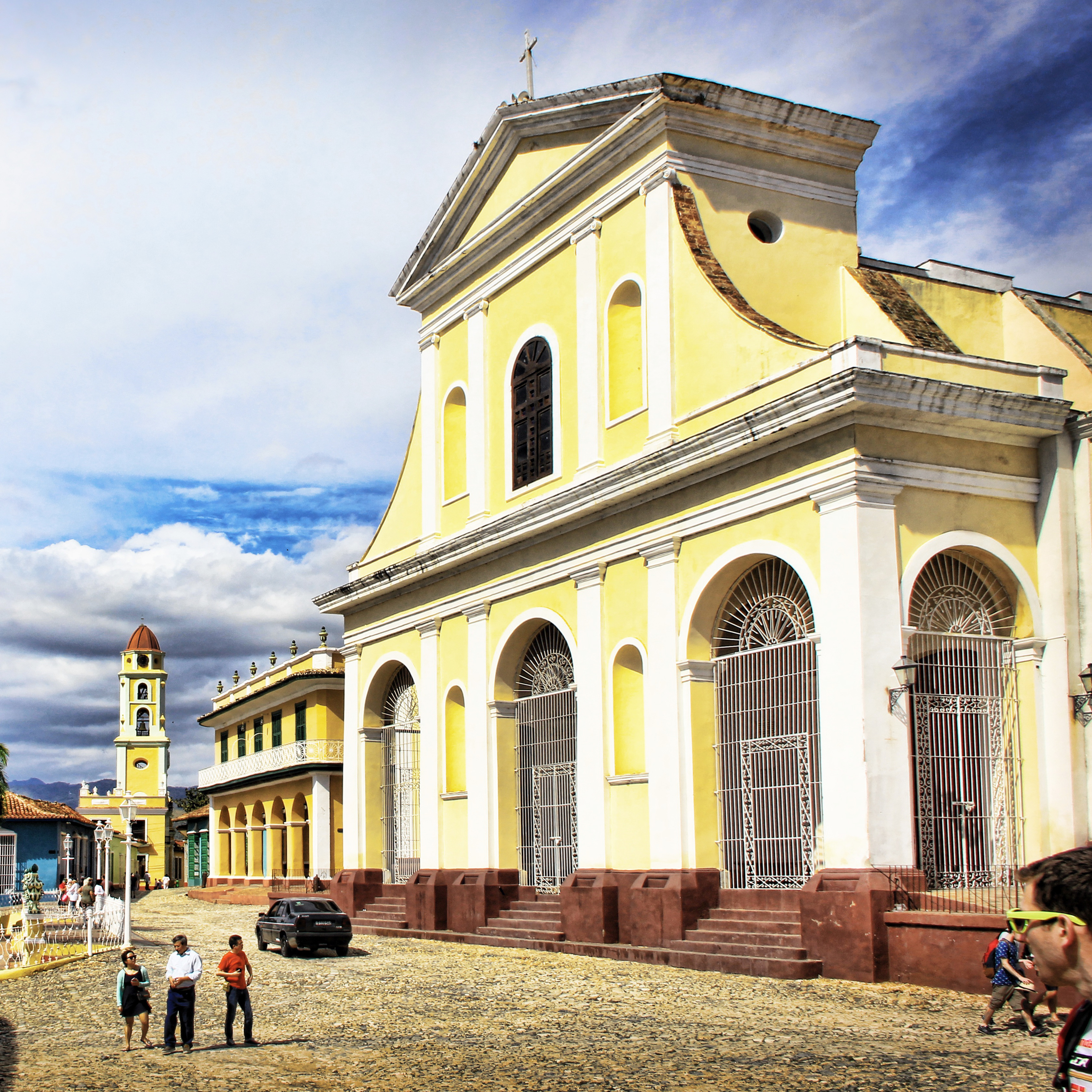 | | | |
| --- | --- | --- |
| Date | : | 31 October 2018 - 01 November 2018 |
| Time | : | 0830 - 1500 |
| Venue | : | Valsayn Campus, The University of Trinidad and Tobago |
| Trainer | : | Dr Yeap Ban Har |
Two-Day Primary Mathematics Concept-Based Course
This two-day course covers the following content:
Using Heuristics to Solve Challenging Problems
Do your pupils struggle with solving challenging problems? Do you wonder how we can teach problem-solving processes more effectively? This course focuses on using effective scaffolding questions to diagnose pupils' difficulties in problem solving and coach them to use various heuristics to tackle Mathematics problems.
Differentiated Instruction for Mixed Ability Learners
'One size does not fit all'. Differentiated instruction is of paramount importance in a mixed ability classroom. This course aims to help participants understand models of differentiated teaching and learning, use instructional approaches and strategies to differentiate between process and product, and observe and assess the quality of children's thinking and learning so as to inform future instruction.
Please register here.
This workshop is organised by Eshe's Learning Centre supported by SL Education
Like us on Facebook