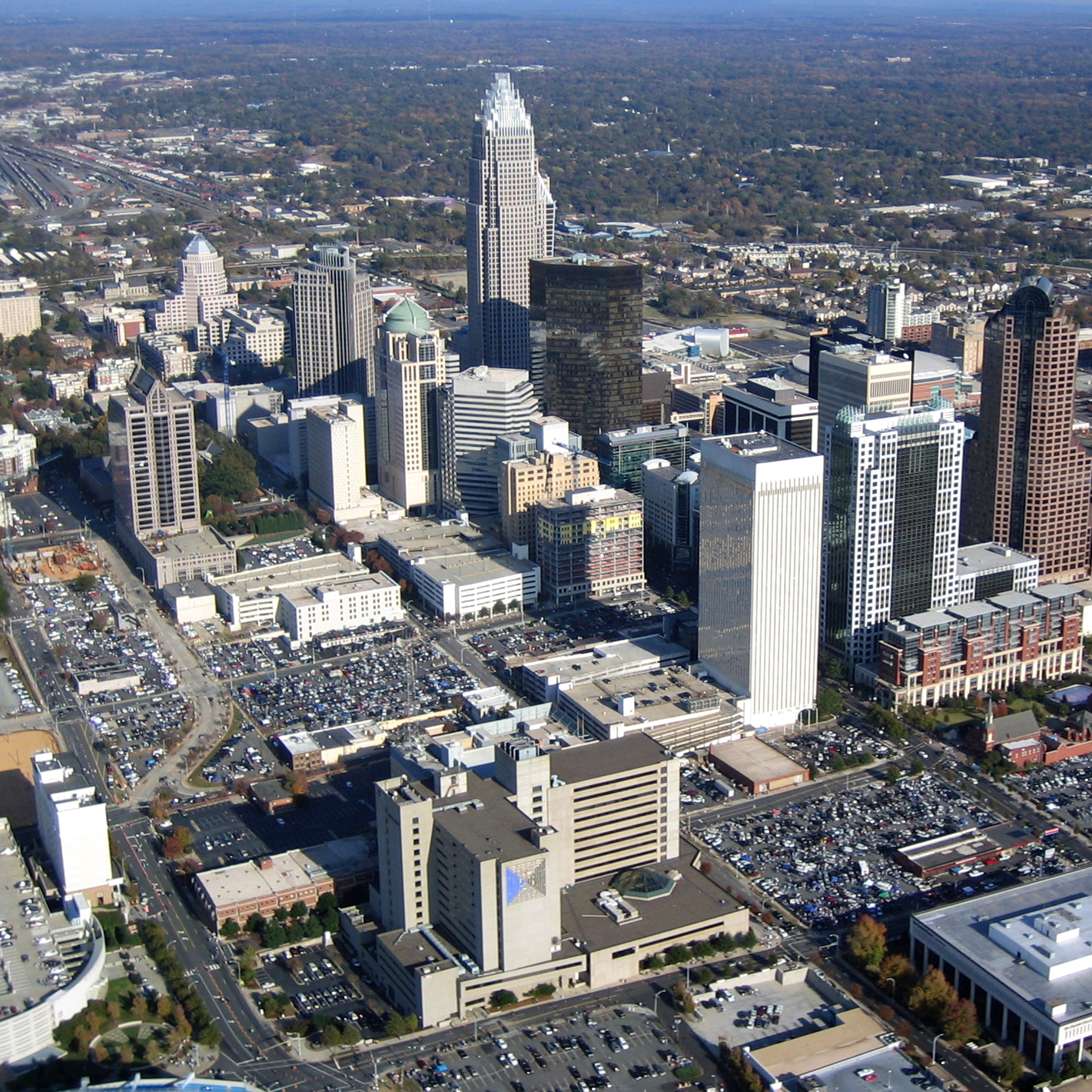 | | | |
| --- | --- | --- |
| Date | : | 14 - 15 August 2018 |
| Time | : | 0800 - 1500 |
| Venue | : | Bradford Preparatory School, North Carolina, USA |
| Trainer | : | Ms Sarah Schaefer |
Two-Day On-Campus Training
A two-day on-campus professional development workshop on the use of think! Mathematics resources to influence the way teachers teach and students learn Mathematics.
This course covers the following content:
Singapore Mathematics – background, research and results
Teaching to mastery – the role of the teacher, modelling and practical exercises
Key learning theories to help shape classroom practices and enable children to build strong mathematical conceptual understanding and process skills
Fun-filled activities and anchor tasks to inspire learning and liven up classes
Journal writing and types of journals – descriptive journal, evaluative journal, creative journal and investigative journal
This exclusive workshop is organised by think Mathematics and Mathodology.
Like us on Facebook