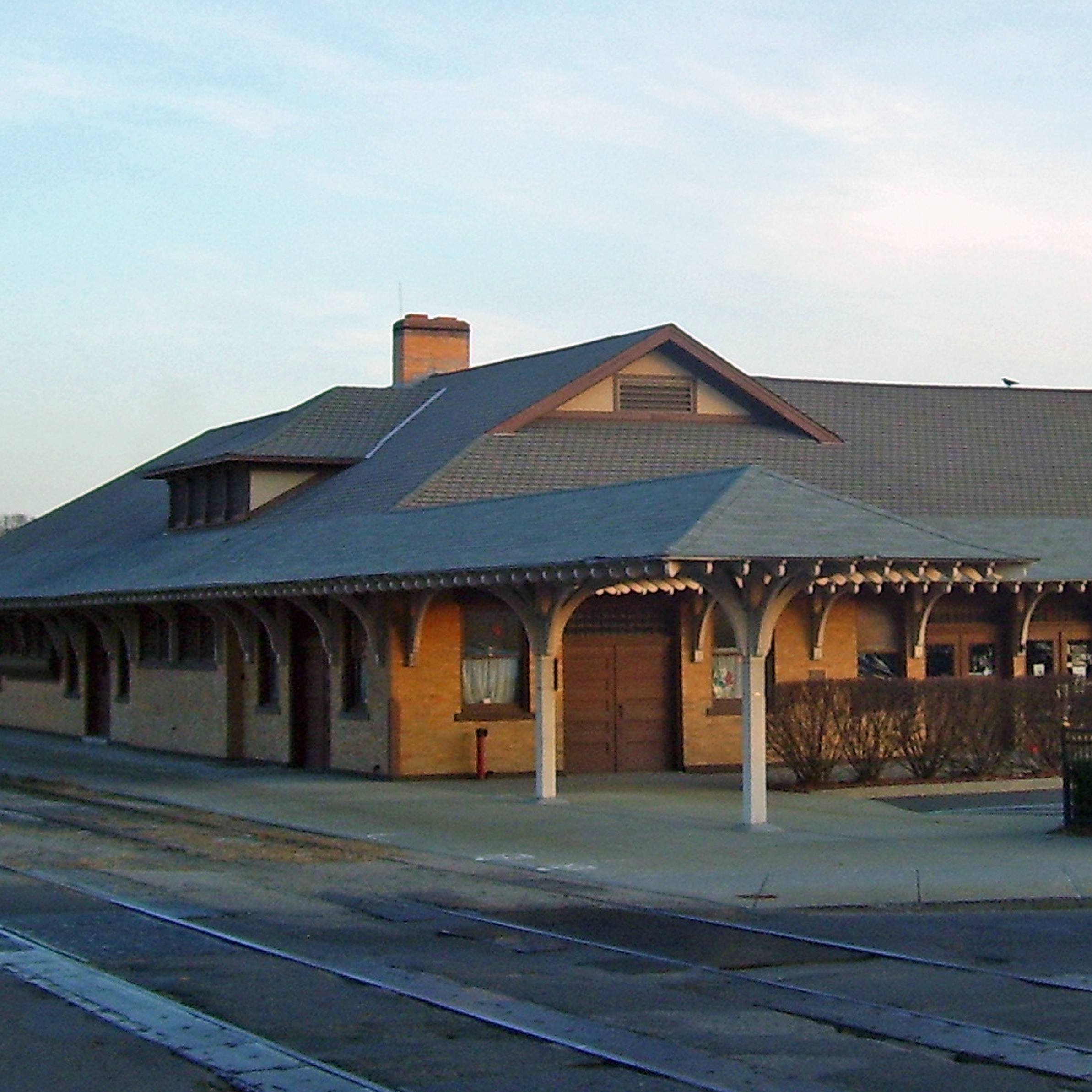 | | | |
| --- | --- | --- |
| Date | : | 03 - 04 October 2018 |
| Time | : | 0800 - 1500 |
| Venue | : | Matrix Conference Center, Danbury, Connecticut, USA |
| Trainer | : | Dr Yeap Ban Har |
K5 Lesson Design and Differentiation
This two-day workshop will focus on using the Singapore Approach to design and differentiate lessons to meet the needs of our increasingly diverse classrooms while creating an environment of extraordinary engagement and deeper, more meaningful learning.
This workshop will cover the following topics:
Planning with Singapore's 3-part lesson format
Visual strategies to bridge concrete understanding to abstract understanding
The 5 elements of an effective mathematics lesson
Identifying advanced learners and extending tasks
The 4 foundational skills for intervention
Questioning to build understanding
Promoting student collaboration and discourse
Meeting the needs of struggling learners
Please register here.
This workshop is organised by SL Education and 3R Teacher Training.
Like us on Facebook