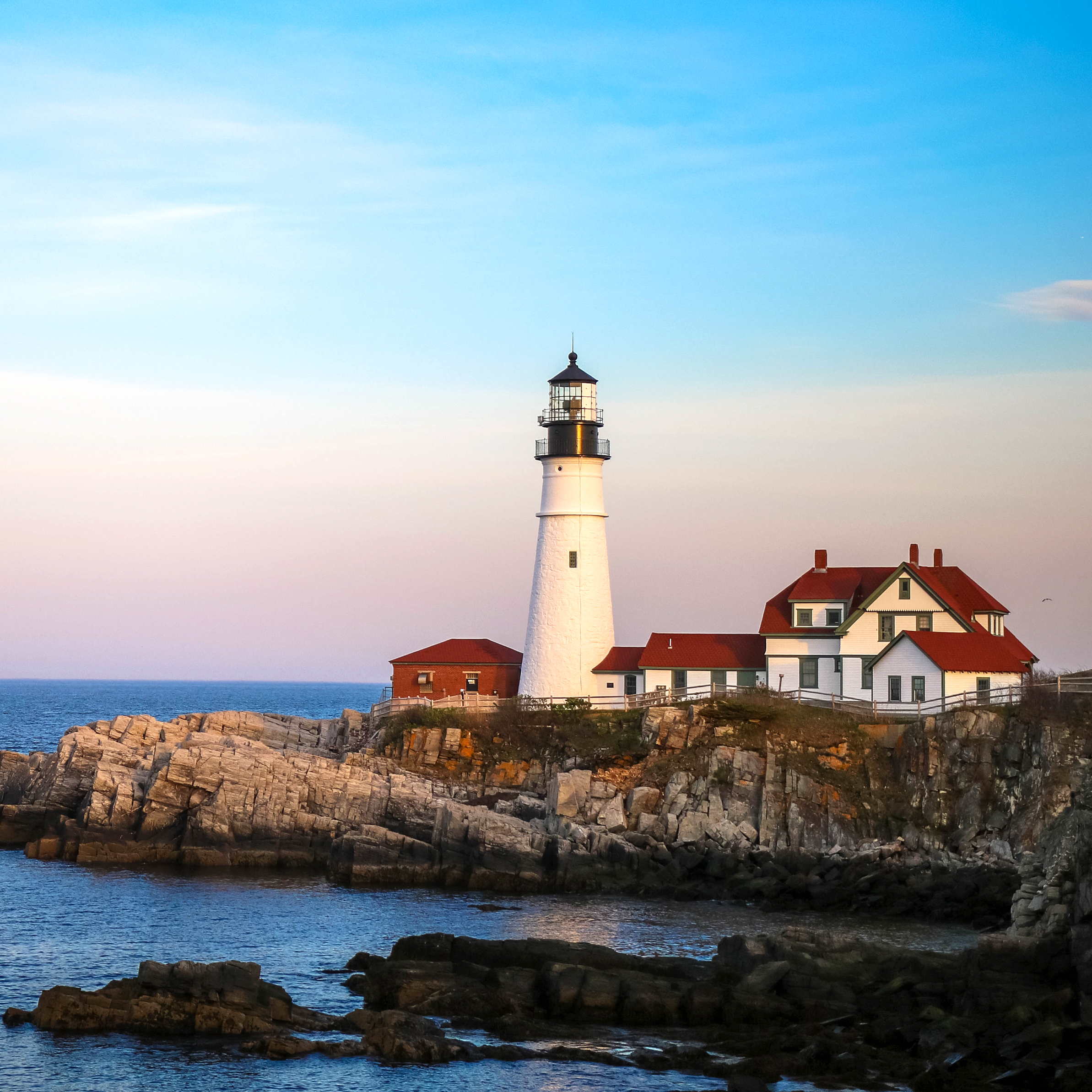 | | | |
| --- | --- | --- |
| Date | : | 01 - 02 October 2018 |
| Time | : | 0800 - 1500 |
| Venue | : | Embassy Suites Hotel, Portland, Maine,USA |
| Trainer | : | Dr Yeap Ban Har |
K5 Problem Solving and Differentiation
The focus of this two-day workshop will focus on implementing Singapore's problem-solving approach and differentiate lessons to meet the needs of our increasingly diverse classrooms while creating an environment of extraordinary engagement and deeper, more meaningful learning.
This workshop will cover the following topics:
Developing meaningful Anchor Tasks to drive instruction preparing engaging and highly effective lessons
Preparing engaging and highly effective lessons
Designing and delivering lessons that allow for remediation and enrichment
Using questioning practices that facilitate student accessibility and engagement
Using bar models to simplify problems, deepen understanding and bridge to abstract concepts.
Find out more information here.
This workshop is organised by our partner 3R Teacher Training.
Like us on Facebook