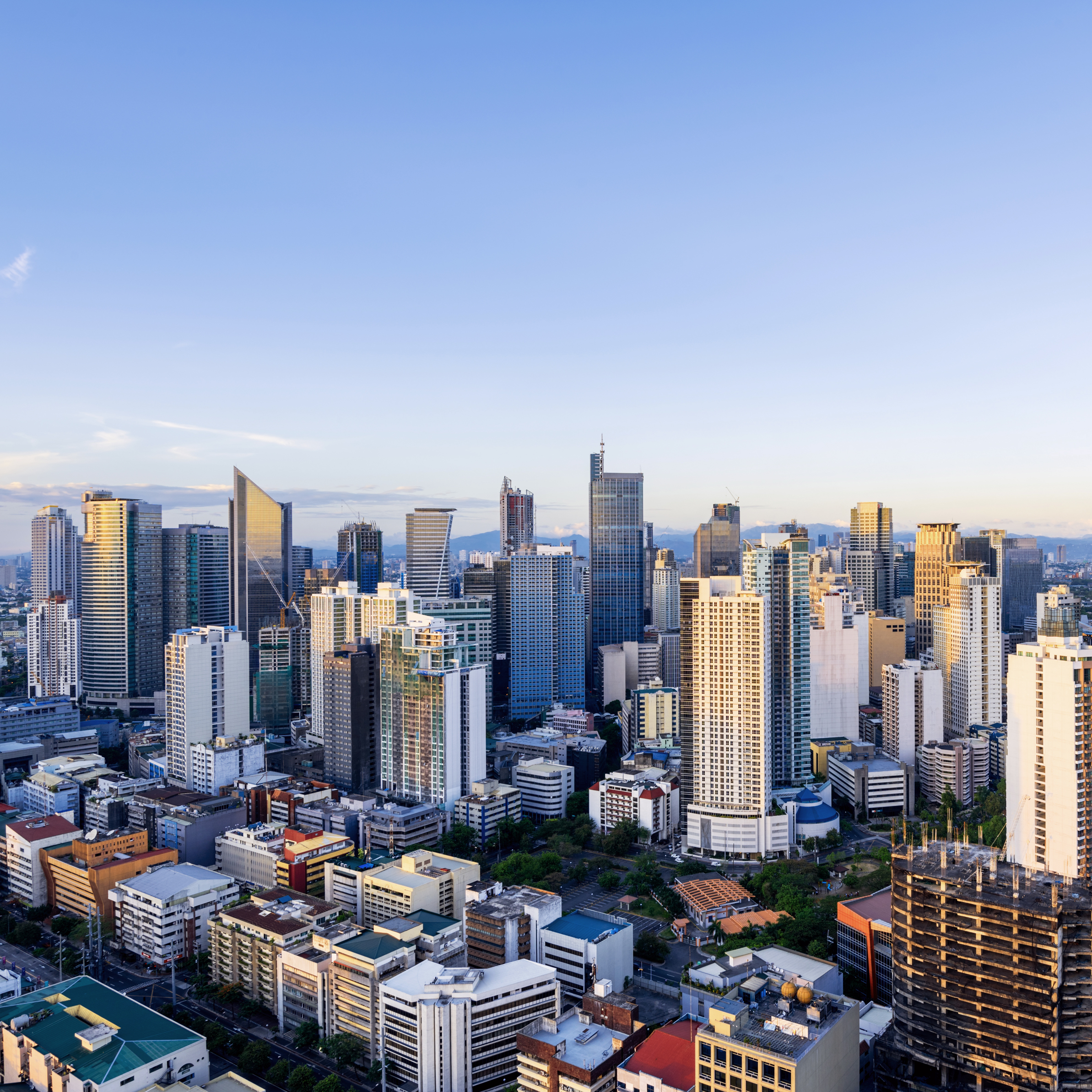 | | | |
| --- | --- | --- |
| Date | : | 18 November 2017 |
| Time | : | 0800 - 1630 |
| Venue | : | Joy Nostalg Hotel and Suites, Manila, Philippines |
| Trainer | : | Dr Yeap Ban Har |
Cambridge International Teaching Conference - Experiencing think! Mathematics
This course will cover the following content:
Creating a World-Class Mathematics Programme in Your School
Mathematics is a Language: Do Your Students Read Mathematics?
Creating Good Tasks for All Learners – Make Differentiated Instruction Happen
Email dot@alkemlearning.com to register for the event.
This workshop is organised by SL Education and Alkem Company.
Like us on Facebook