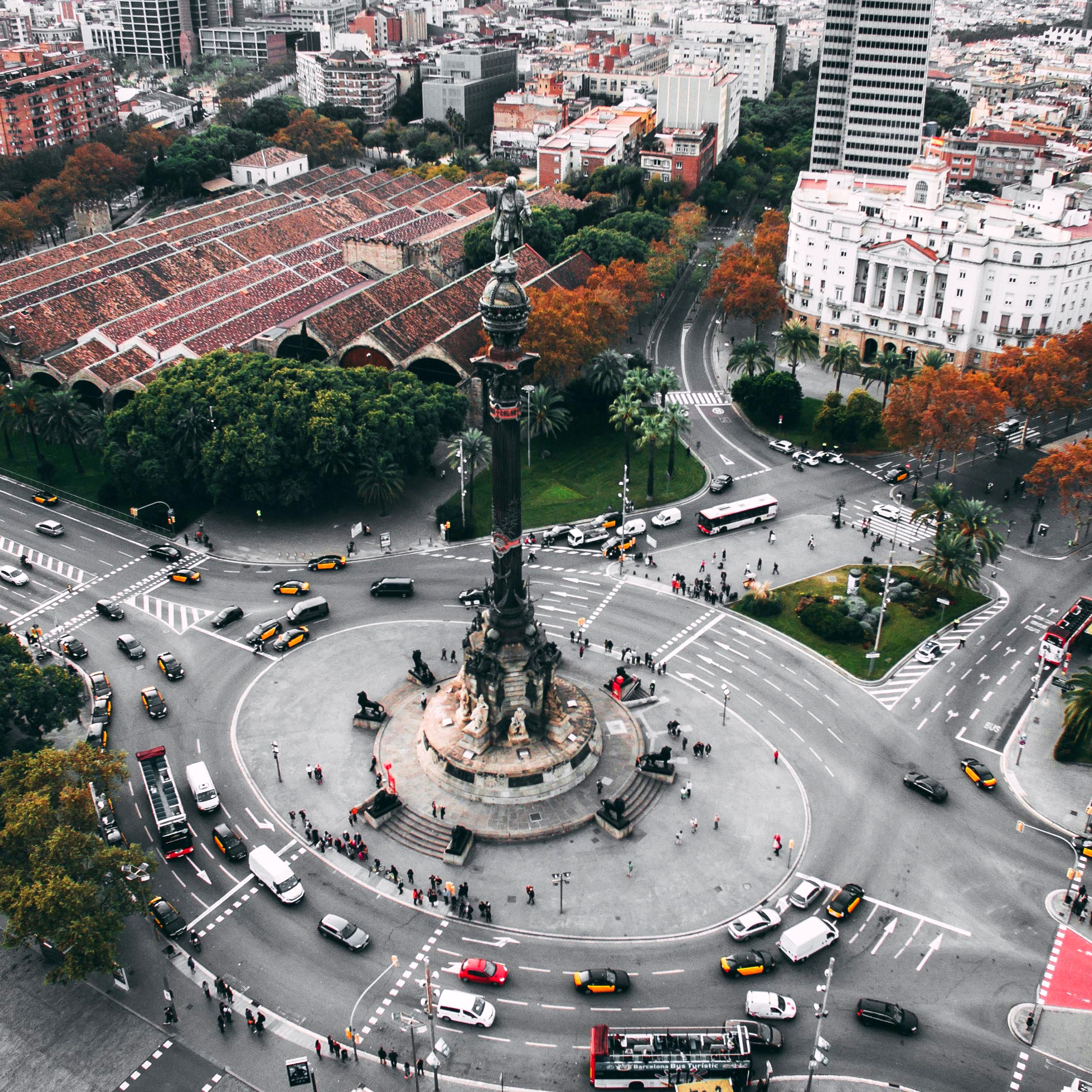 | | | |
| --- | --- | --- |
| Date | : | 28 May 2018 - 01 June 2018 |
| Time | : | 0900 - 1700 |
| Venue | : | Madrid & Barcelona, Spain |
| Trainers | : | Dr Yeap Ban Har, Ms Sarah Schaefer |
Five-Day Primary Mathematics Mastery Course
The following topics will be discussed in both Madrid and Barcelona:
PMC1001 : Key Learning Theories for the Teaching and Learning of Primary Mathematics
How do we influence the way teachers teach and students learn Mathematics? This course aims to highlight five key learning theories which will help shape classroom practices and enable children to build strong mathematical conceptual understanding and process skills. Various instructional approaches and strategies will be discussed using different topics across grade levels.
PMC1005: Use of Model Method in Problem Solving
This course aims to help participants understand the rationale of model method as a critical heuristic in problem solving. Participants will be introduced to different types of models (e.g. part-whole, comparison and changing models) used to solve word problems across grade levels. Pupils' difficulties and weaknesses in drawing models will also be discussed and addressed.
This workshop is organised by SL Education and SM Grupo.
Like us on Facebook